CS1942 by Carlos Santos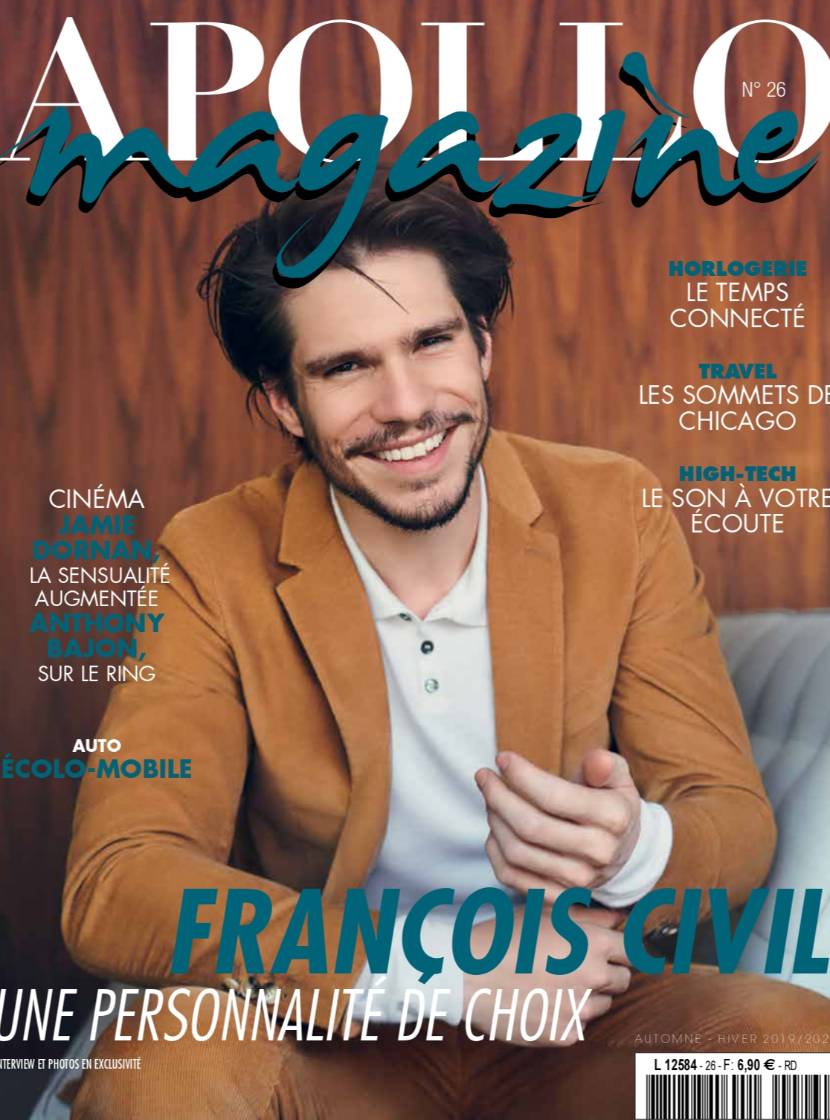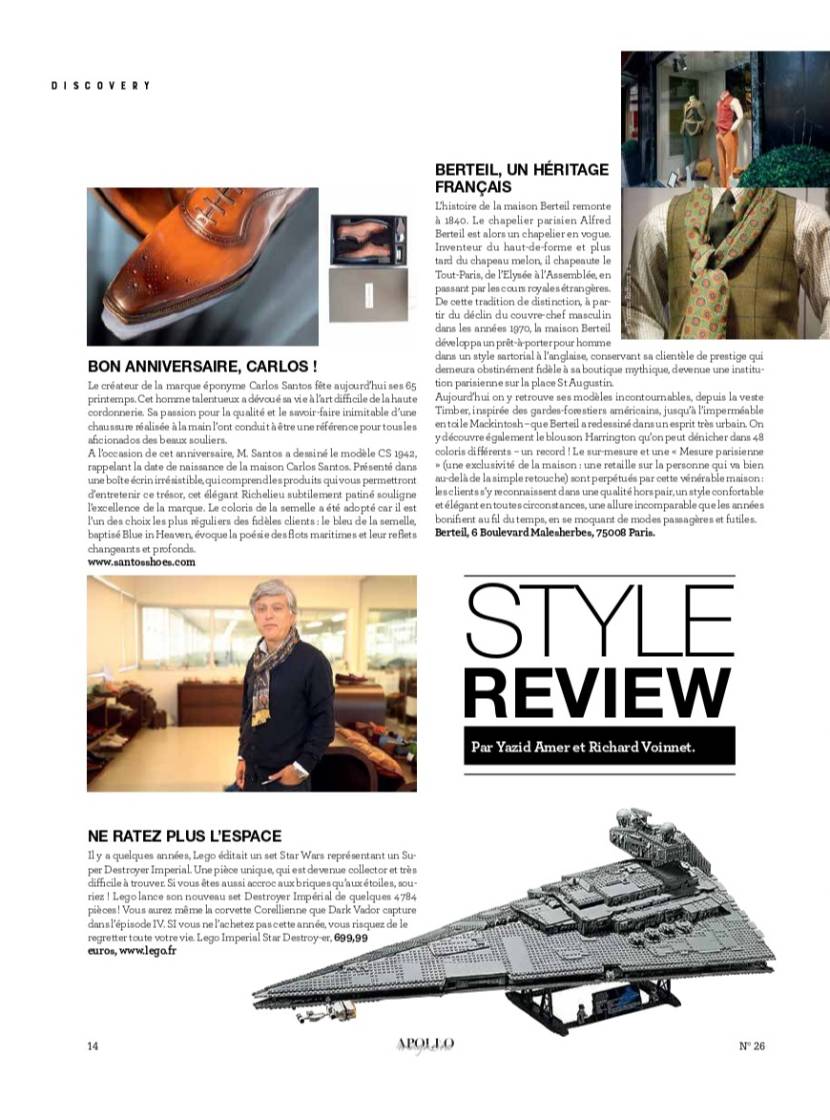 In the Apollo Edition, December 2019, it celebrates the CS1942 model. With over 50 years of dedication, history, value and concentration, Carlos Santos, who today celebrates his 65th birthday, pays tribute to a society that saw him grow and become a professional shoe designer, opening way and showing his great passion to the whole world.
This model reconciles the artisan's know-how and the company's creation date. The color chosen was the most requested by its customers, with a special finish. The blue sole, called Blue in Heaven, represents the sea routes during the maritime discovery routes.
Look here: