Classic Shoes for Men
To achieve classic status, any kind of product has first to stand the test of time. Naturally, this is the case with the classic shoes for men found at Carlos Santos.
What we define today as classic shoes for men can mostly trace their roots back to the XIX century and into some of the European fashion capitals of the time. Namely Paris and London. Nevertheless, inspiration also continued to come from Milan or Florence.
During this period of time, fashion was still giving its first steps towards the general population, aided by the birth of the first fashion magazines.
And step by step, healthy competition amongst European shoemakers gave rise to what is known today as classic shoes for men.
What are Classic Shoes for Men?
Classic shoes for men are shoes designed with the utmost respect for what was achieved during the golden age described above. An outstanding work of the highest quality that has stood the test of time.
But to keep in touch with the needs and desires of society, classic shoes for men also needed a few twists and turns. Some bold, some perhaps not so daring.
As long as their essence stays untouched, classic shoes for men today remain what they have always been: a respectable choice for achieving a polished appearance.
How are Classic Shoes for Men made?
Classic shoes for men are made in a variety of ways. At Carlos Santos, they are handcrafted according to different construction methods, including the world-renowned Goodyear Welted system or the Blake Stitch.
To handcraft classic shoes for men, a team of expert craftsmen and women is needed. Each pair of quality shoes undergoes hundreds of different manual operations, supported by specific machines especially developed for one or another particular purpose.
The machine invented by Lyman Reed Blake and improved upon by Gordon McKay during the 1850s is but one of dozens of examples.
In this case, this machine is used for the Blake Stitch construction method.
Because classic shoes for men must maintain their essence, it does not mean there aren't many types of designs to choose from.
Different designs may suit different occasions. From the first date to dinner with friends; from the first job interview to the many business meetings or even more formal endeavors, classic shoes for men help you get your message across and project the right image.
Types of Classic Shoes for Men
Classic shoes for men do not just differ from each other in appearance. The method used to construct them is also something to have in mind, as are the materials used. They may be simple or simply ostentatious. They may be in either suede or leather, above or under the ankle, and with or with no laces.
Whatever the case may be, quality craftsmanship and elegance are assured. The rest is a choice you alone can make.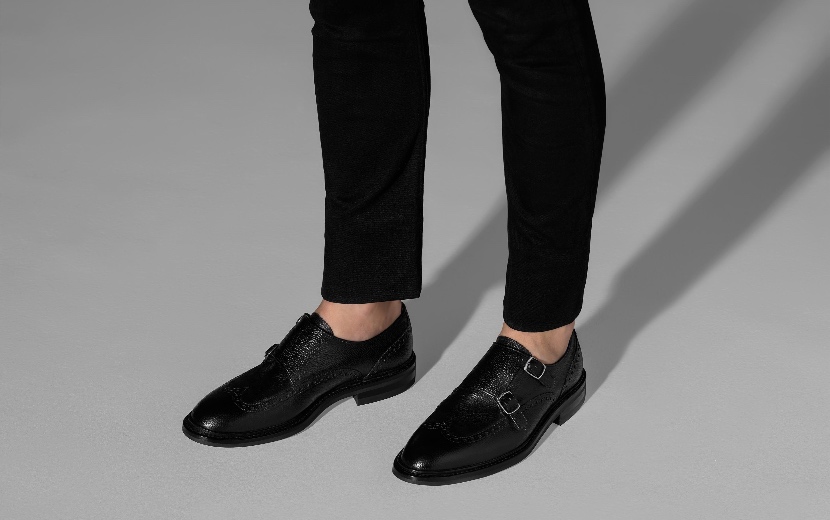 Lace-up Classic Shoes for Men
Lace-ups are probably the most common shoe design in the world. Every man owns at least one pair of these. However, there are indeed those considered to be the classic models.
The Cap Toe, the Derby, the One-Cut, and the Wingtip Brogues are our absolute favorites. Each has its own features and strengths for you to explore and choose from.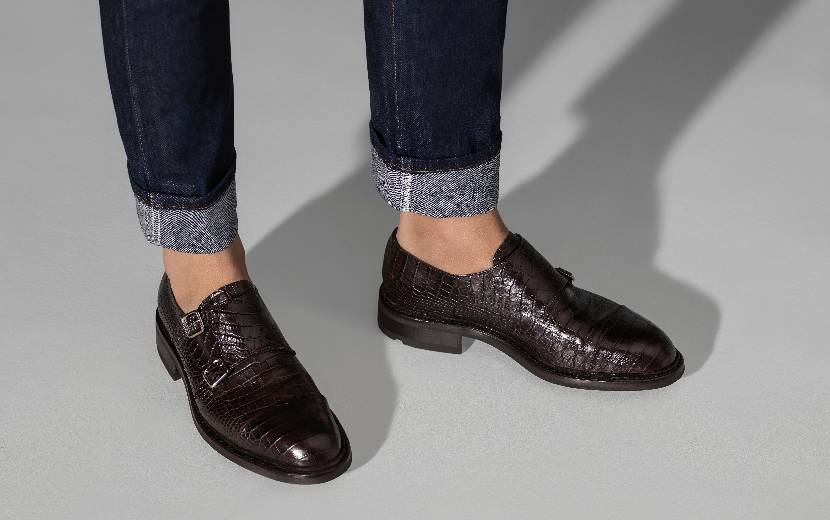 Monk Strap Shoes
When dealing in classic shoes for men, Monk Strap Shoes cannot be skipped. They are almost always a bold choice, designed to provide a unique and unconventional touch to every outfit.
But the buckle is what truly sets them apart, in the end. Single or double? Your decision to make.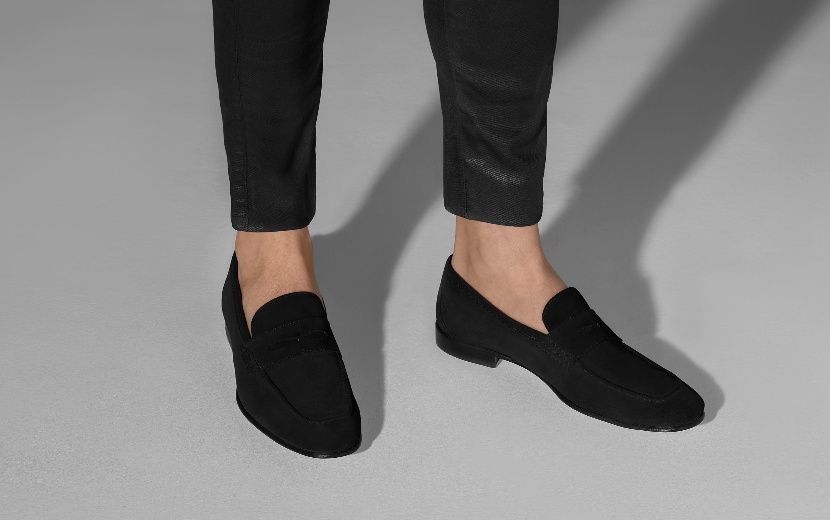 Loafers for Men
More casual than most of the other options, Loafers for men remain a classic design to choose from. Easy to put on and to take off, they are seen today as a very popular and fashionable choice.
Loafers can adapt to a number of different occasions, but they tend to be seen as more appropriate for the casual stroll or the business casual meeting. Just try them and see for yourself.
Sneakers for Men
We all enjoy wearing a pair of comfortable sneakers. Alongside lace-ups, these are probably the other most widely used classic shoes for men, all over the world. Some are even considered true pieces of art.
But if their comfortability levels are one of their main strengths so is their versatility. Sneakers are no longer only accepted within track n' field sportsmanship – today, these classic shoes for men adapt to a wide range of styles, including the business-casual outlooks.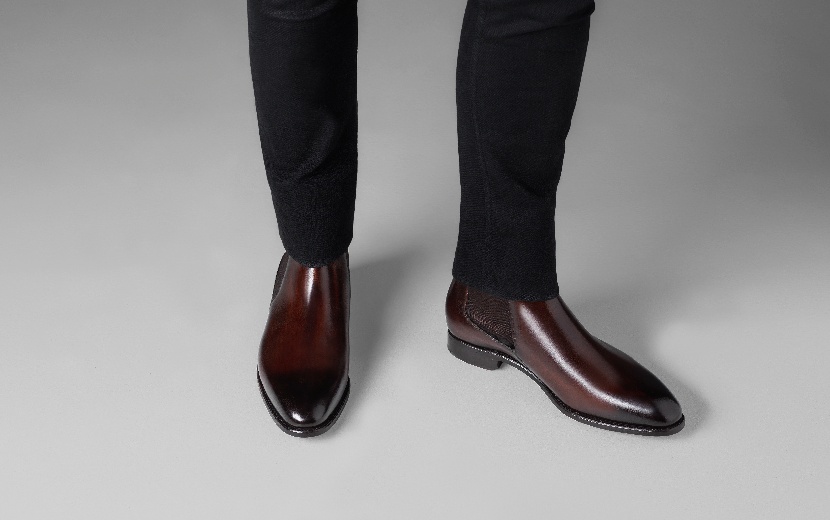 Boots for Men
Should boots be considered one of the classic shoes for men? Of course! Like it or not, fashion would not be the same without a quality pair of boots for men.
They can protect you from extreme weather while giving you a high degree of comfort, even when these extreme weather conditions are felt in the city instead of the countryside.
Looking for classic shoes for men of the highest quality? Explore our Handgrade collection.