---
product Details
Excellent for a first impression without compromising an overall classic look, these limited edition dark-brown Carlton, chukka boots, can be worn in any occasion, from the high-end work meeting to the casual meeting in a trendy local. Handcrafted out of suede, they are a classic piece of footwear, and follow the Goodyear Welted Construction System. Availabe in Bitter Suede colour.
---
Size Chart UK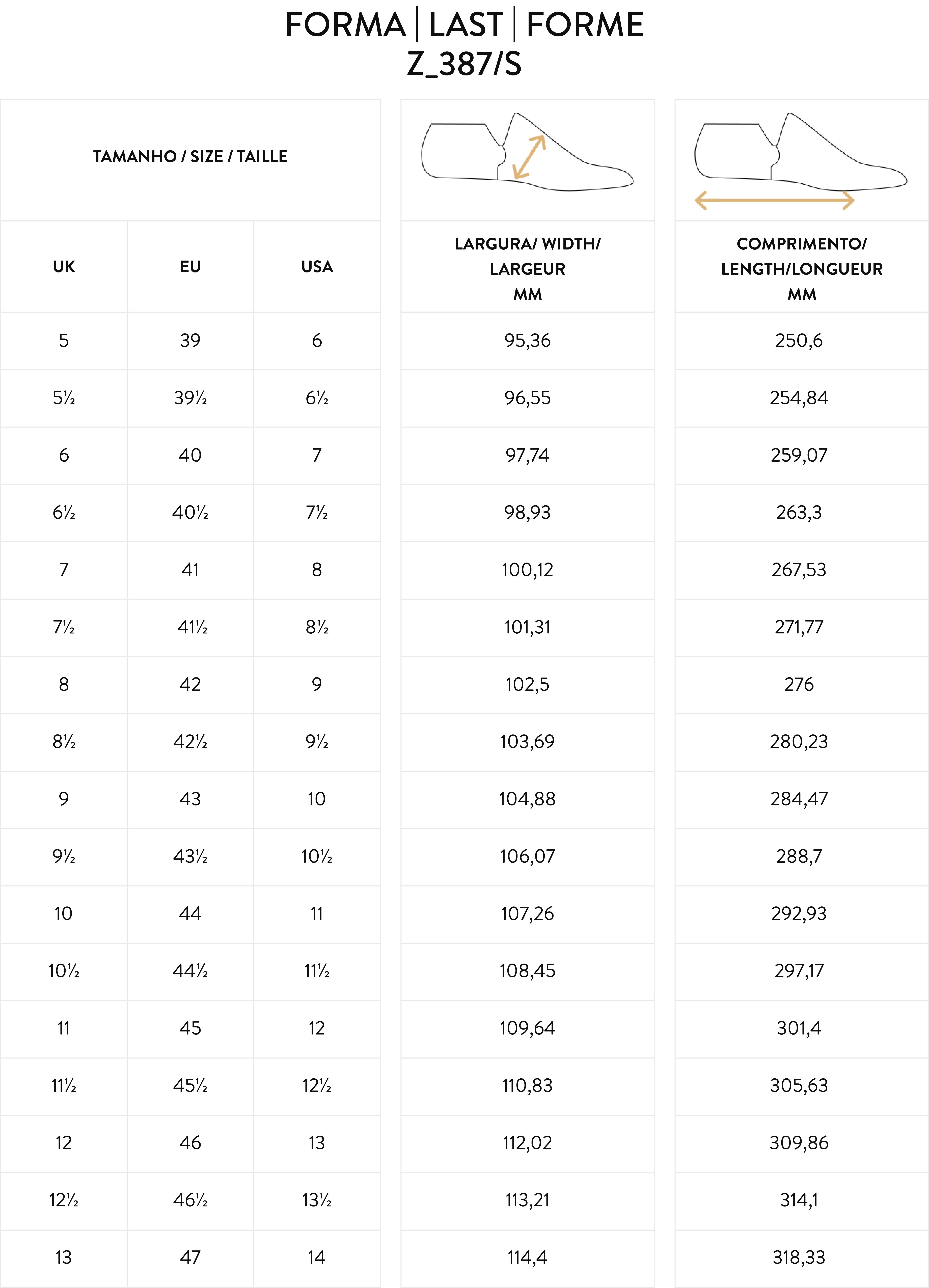 ---
Deliver Information
Deliveries up to 7 working days
---
Shoe Care
Take care of your suede shoes with the brushes made for it. Passing in a delicate way, the brush will remove stains and dust, giving a soft touch to the model. Carlos Santos Shoes has a shoe care kit available with an appropriate brush for this type of shoe care.
---