Nick 6237
Goodyear Welted Flex
---
product Details
The fact that everyone around you has a pair of Nick, Wintip Brogue Shoes, only reinforces the need to choose a well-designed and handcrafted pair of Wingtip Brogue. Carlos Santos Shoes helps you stand out from all the other common pairs of shoes. With these lace-ups by Carlos Santos Shoes it's no different. Available in Rusco 5819 color, these beautiful lace-up shoes follow by the Goodyear Welted Flex Construction System.
---
Size Chart UK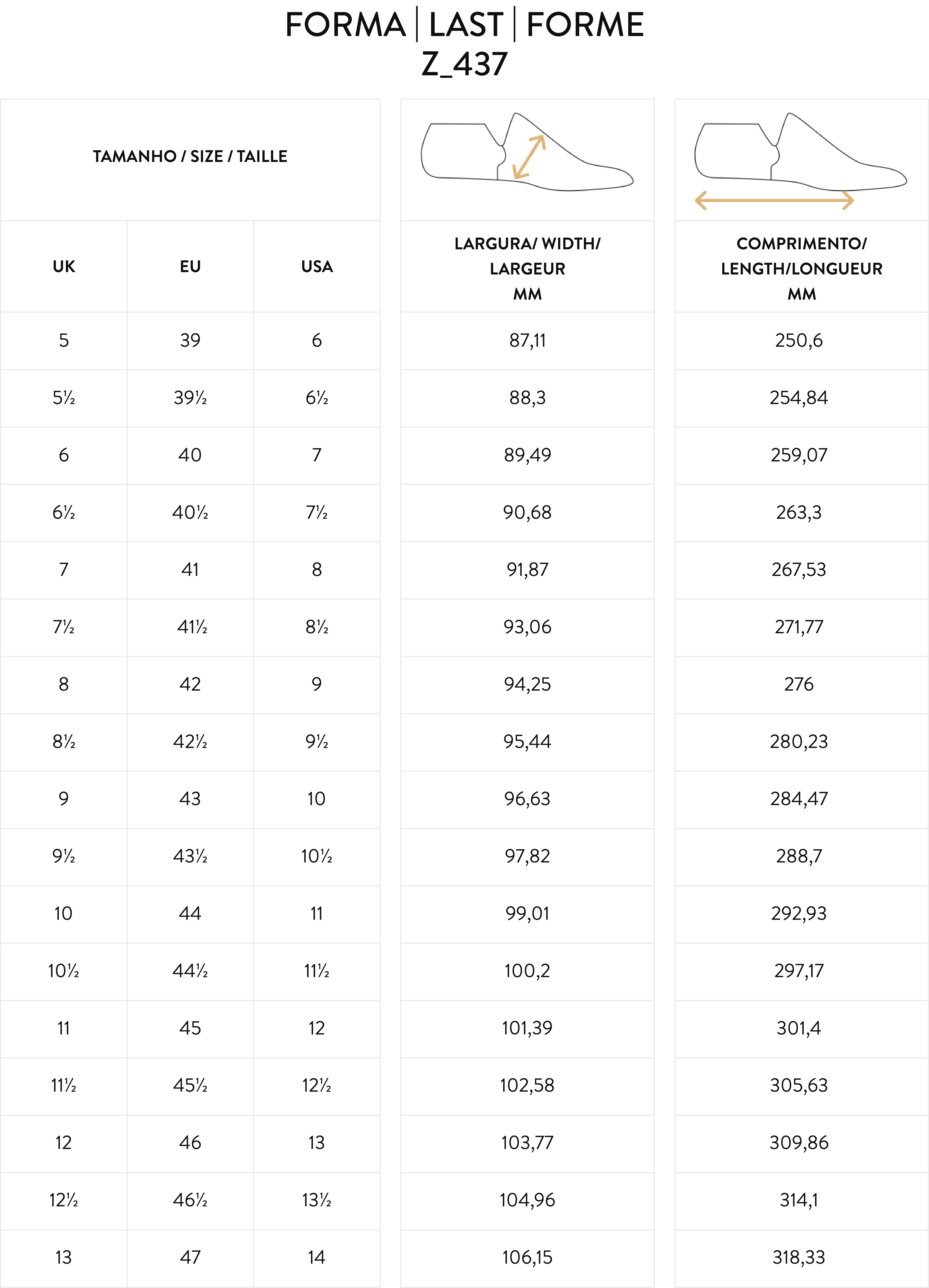 ---
Deliver Information
Deliveries up to 7 working days
---
Shoe Care
Take care of your leather shoes, using an appropriate wax or cream to cover the entire surface. With a cotton cloth, wipe gently to remove excess product. Carlos Santos Shoes has a shoe kit suitable for this type of treatment available on the online store.
---