---
product Details
A limited edition handcrafted, Cody, for men, with a beautiful and delicate finish that protects from excessive moisture, these Tassel Loafers by Carlos Santos follow a casual design perfect for the warmer weather. They follow the Blake Stitch Construction System. Available in Camurça Mast 124 and 125 colour.
---
Size Chart UK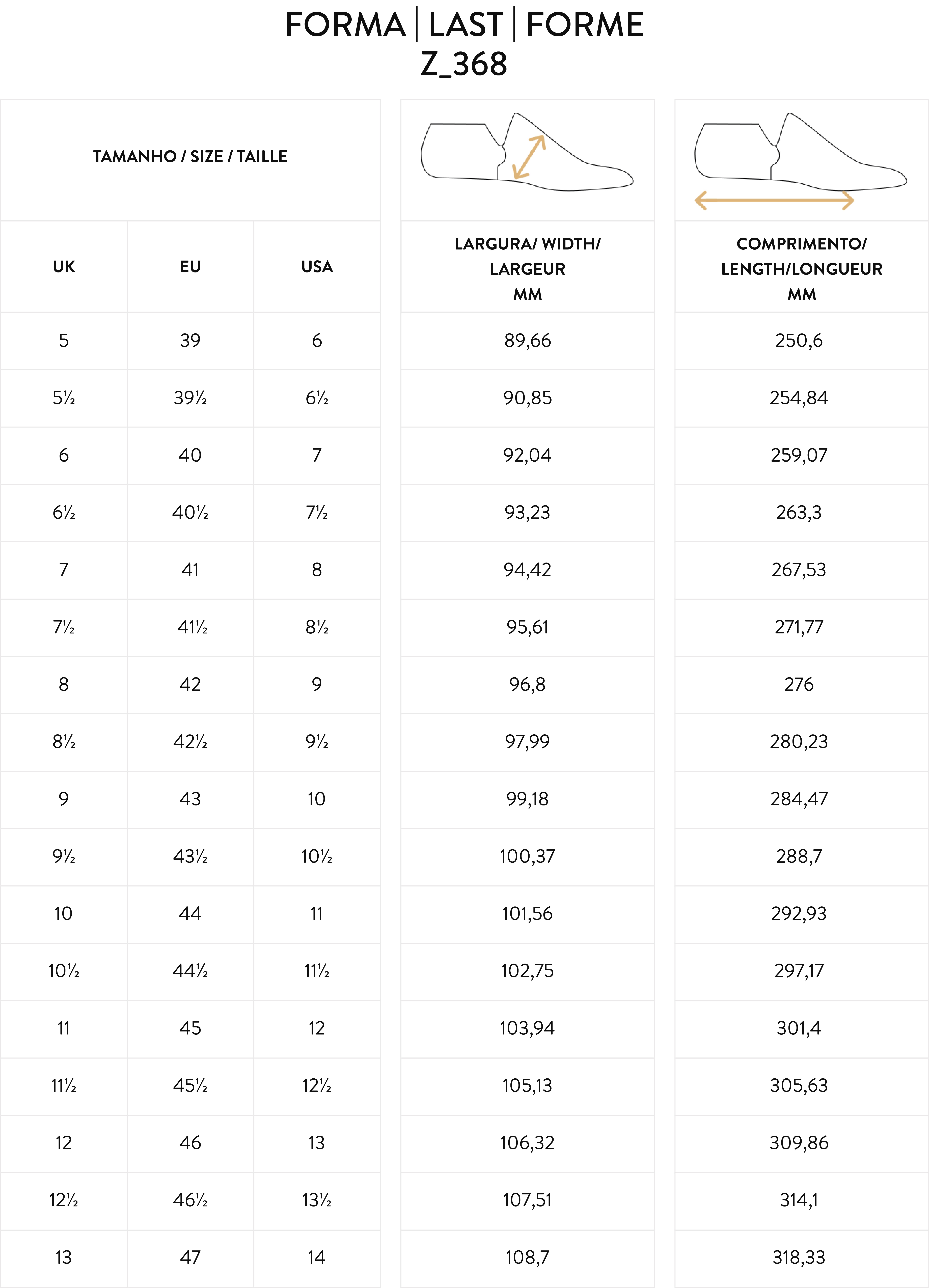 ---
Deliver Information
Deliveries up to 7 working days
---
Shoe Care
Take care of your suede shoes with the brushes made for it. Passing in a delicate way, the brush will remove stains and dust, giving a soft touch to the model. Carlos Santos Shoes has a shoe care kit available with an appropriate brush for this type of shoe care.
---