---
product Details
A very stylish combination, the Scott Double Buckle Shoes by Carlos Santos Shoes are the always in-fashion option when deciding to substitute the traditional laces with straps and a buckle. Scott Double Buckle Shoes are available in Camurça 180 and Camurça Noir colours and by the Blake System.
---
Size Chart UK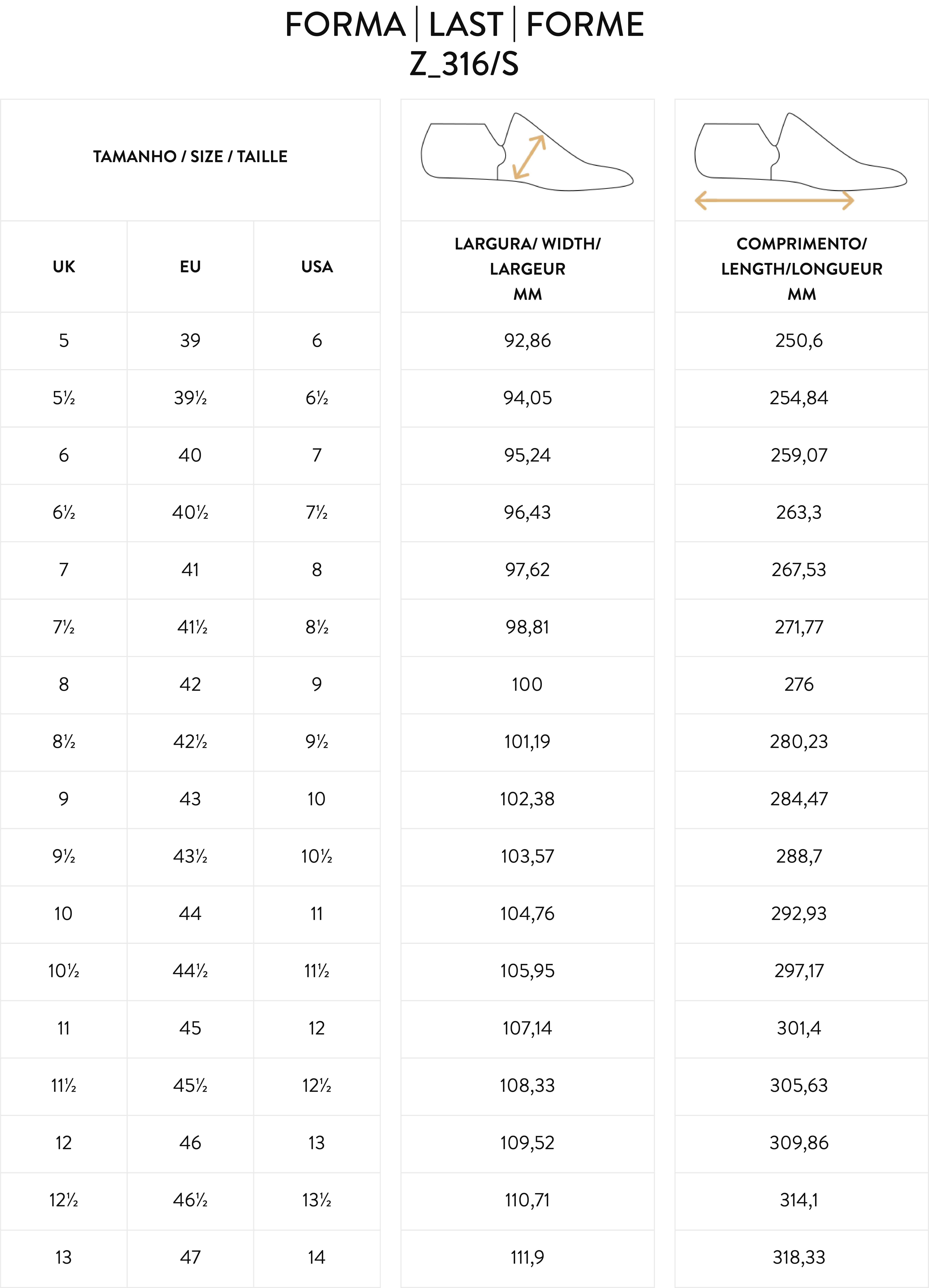 ---
Deliver Information
Deliveries up to 7 working days
---
Shoe Care
Take care of your suede shoes with the brushes made for it. Passing in a delicate way, the brush will remove stains and dust, giving a soft touch to the model. Carlos Santos Shoes has a shoe care kit available with an appropriate brush for this type of shoe care.
---