---
product Details
Whether classic, luxurious or casual, sneakers have become the favourite footwear. With the line between everyday life and work life becoming blurred by the day, the handcrafted leather sneakers Bruce by Carlos Santos Shoes have become the perfect choice for the elegant, yet casual, everyday man. Available in Anilina Nak 103.
---
Size Chart UK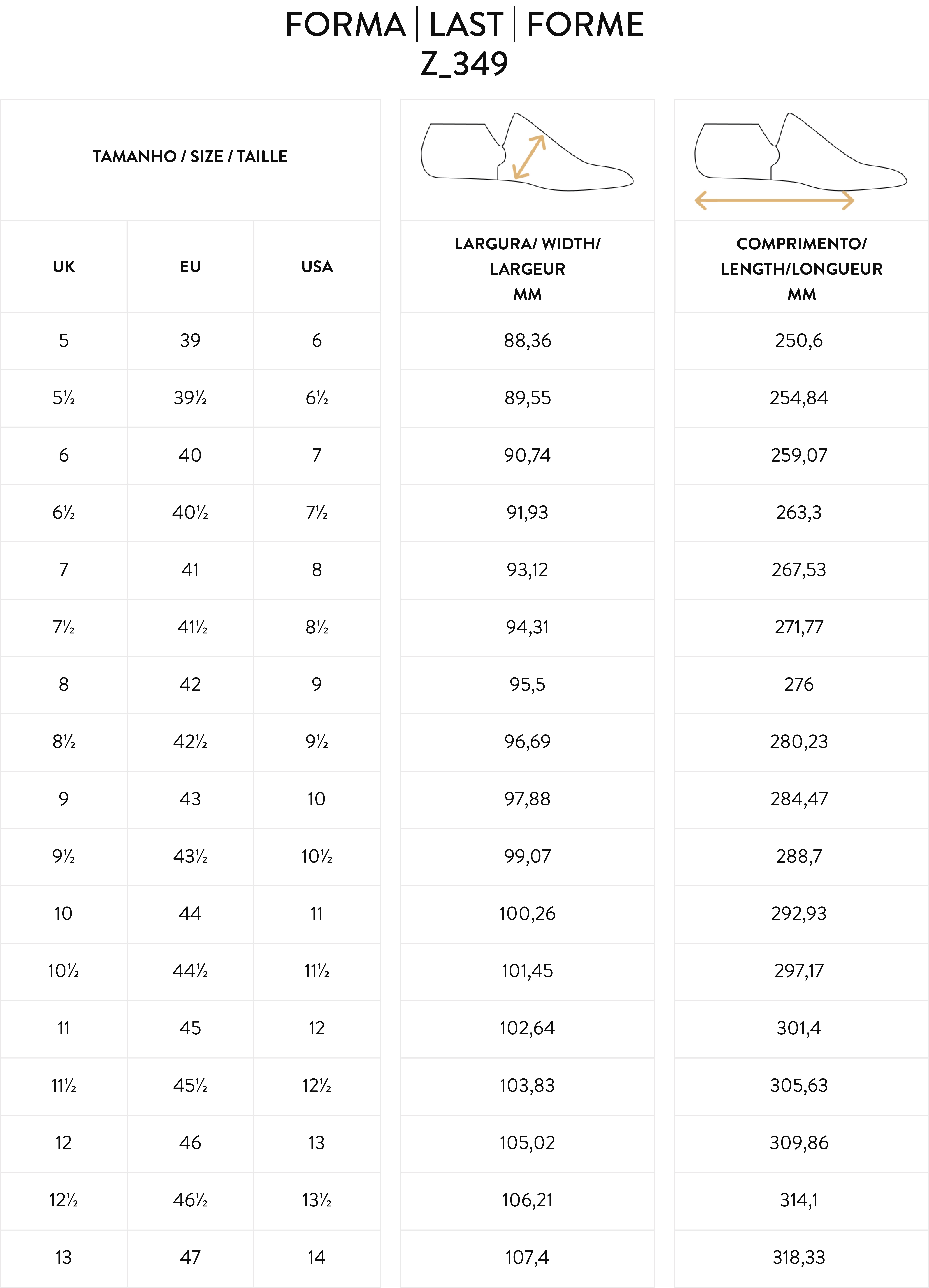 ---
Deliver Information
Deliveries up to 7 working days
---
Shoe Care
Take care of your leather shoes, using an appropriate wax or cream to cover the entire surface. With a cotton cloth, wipe gently to remove excess product. Carlos Santos Shoes has a shoe kit suitable for this type of treatment available on the online store.
---